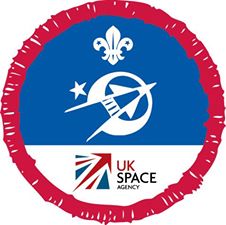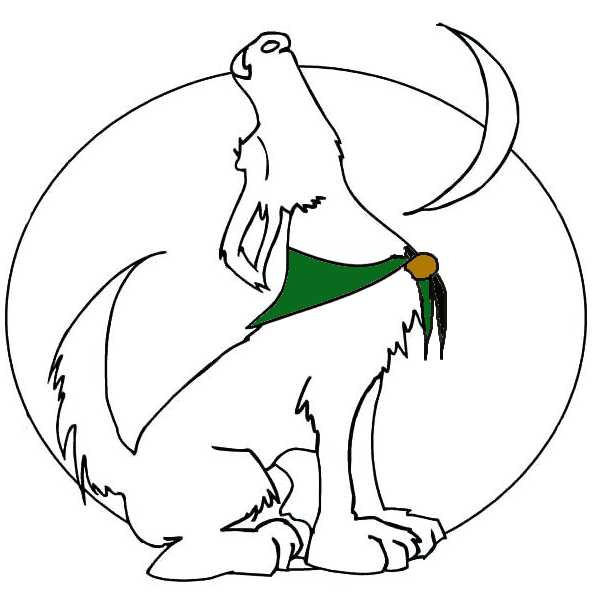 Putting a
Cub in Space!
To celebrate the 50th anniversary of two adventurous scouts, Neil Armstrong and Buzz Aldrin, walking on the Moon on July the 20th 1969, we arranged to launch one of our Cub Scouts into space!
We planned to put the smallest cub we had into a basket below a large helium balloon. We attached a couple of cameras to record both the cub as they travelled into space, and the view down from below the basket.
We sought and were given approval from the CAA and Cambridge Airports' Air Traffic Control issued a NOTAM for a clearly defined launch window in July.
We built the craft and equipped it and, of course, we have provided all of our cubs with suitable training.
After starting the cameras rolling, and within our approved launch window from Cambridge Air Traffic Control, surrounded by most of the group from Beavers to Explorers, plus parents, we launched the cub from our impromptu facilities at the back of our hut on Flamsteed Road.
After a couple of hours flight the balloon was supposed to burst and the parachute deployed, slowing the descent to a survivable, if a tad hairy, speed. We had planned to use tracking signals to locate the remains of our cub's basket, our cub, the space souvenirs and the cameras. However, as with many projects, things didn't go exactly according to plan and our lift-off speed was lower than expected. This extended the flight time, and distance travelled considerably, which meant that the tracker's battery expired before we could make use of it and instead of landing somewhere in Essex as planned, headed off towards the Continent across the English Channel.
After travelling into space, here is where our cub landed, 350 miles away at Grange-le-Bocage in France:

There are more details on the lovely people who helped return our Space Cub further down the page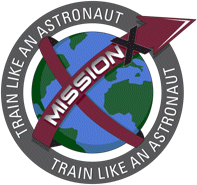 Training
We did some astronaut training, courtesy of the Nasa Train Like an Astronaut series of training materials