Shepreth Sleepover
We decided to try a sleepover somewhere cool for our annual Sleepover Camp. The idea is that the cubs only need the same stuff they might take with them for a sleepover at a friend's house: a sleeping bag, a toothbrush and a change of clothes. It is aimed at those who have never camped before but is open to all our cubs.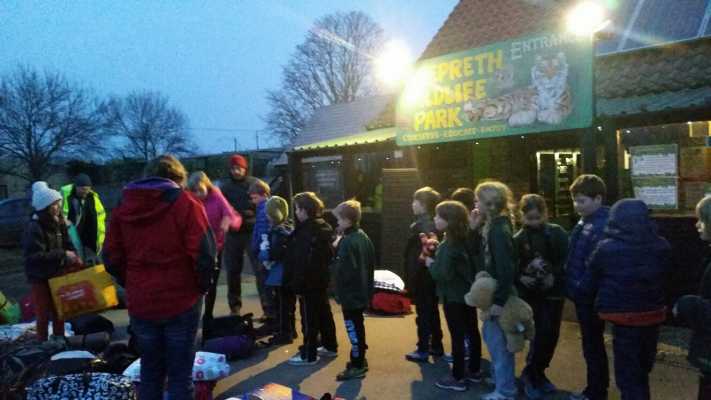 This time we took up Shepreth Wildlife Park's offer of a sleepover inside their park, with nighttime tour of the park and in the morning a chance to see behind the scenes and feed the animals.
We got to see the famous Shepreth tigers tucked up on their beds, and the largely nocturnal wolves (which we loved, being cubs ourselves), owls and bats during our night time tour of the park.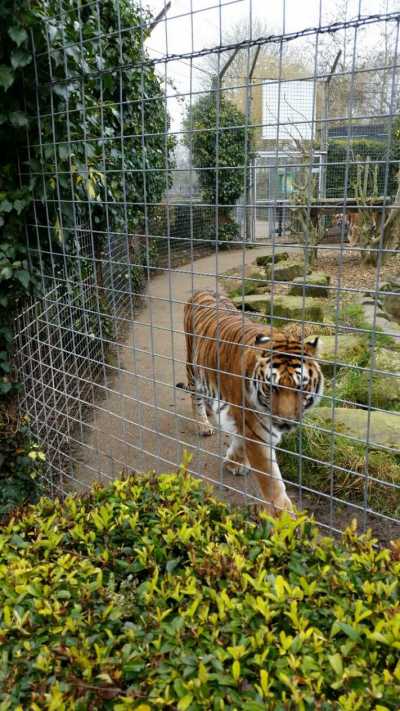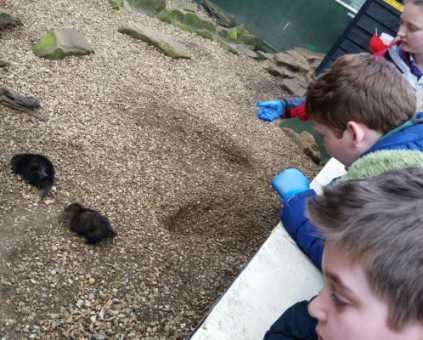 In the morning we went behind the scenes to see how the food is prepared and were able to feed the animals, including asking the otters to do a few tricks for their dinner, like touching the keeper's stick or fetching the blue balls, which helps make dinnertime less boring for them, and helps the keepers get a good look at their coat and teeth to check they are healthy. We also got the chance to stroke the tame wallaby, Charlie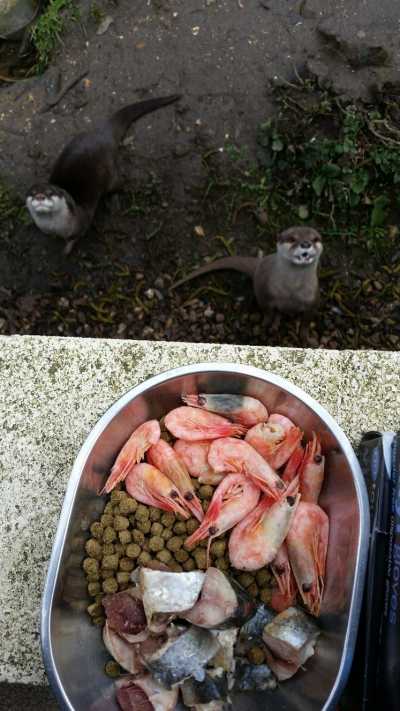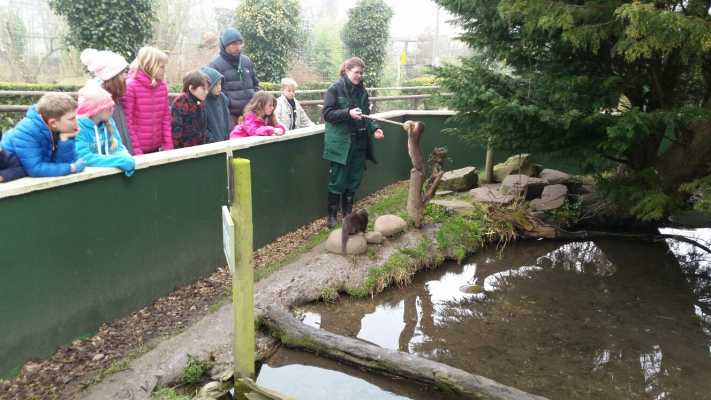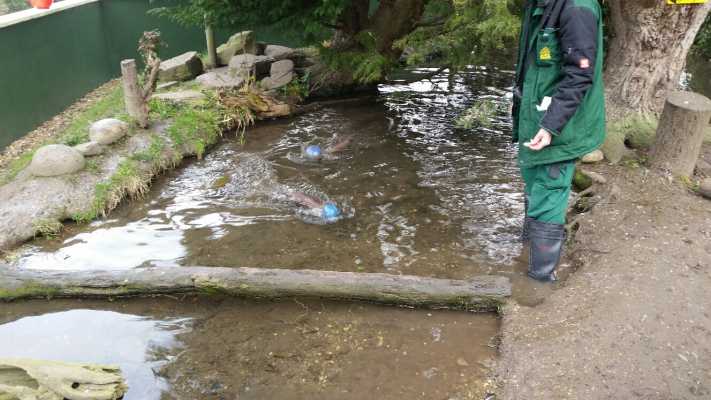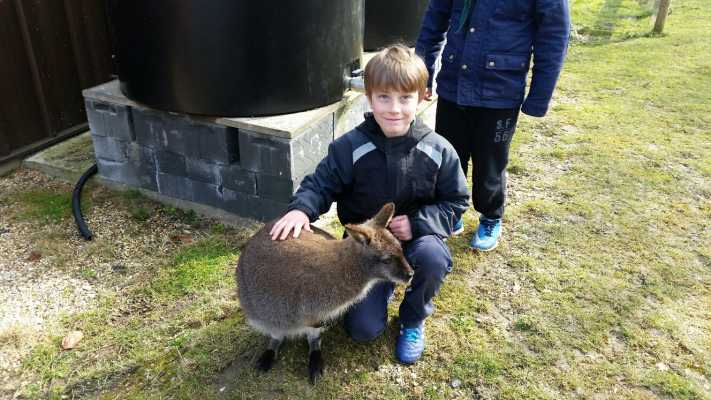 At this sleepover camp we didn't get a chance to do some of the more involved activities like climbing or rafting but hopefully this night away from home works as a stepping stone to the longer more adventurous ones like summer camp for any cub reticent about going on camp.