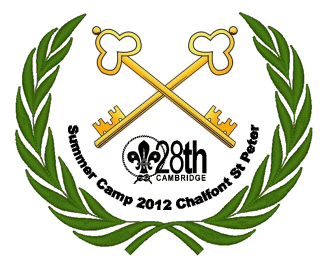 Chalfont Heights
Summer Camp 2012
The Cubs and Scouts had a joint summer camp together at Paccar Camp, Chalfont St Giles at the end of July. It is a wooded campsite set in countryside just outside the M25 not far from Amersham. We used all of our tents to house our cubs and our scouts side by side in the same wooded glade in the site's large mature woodland.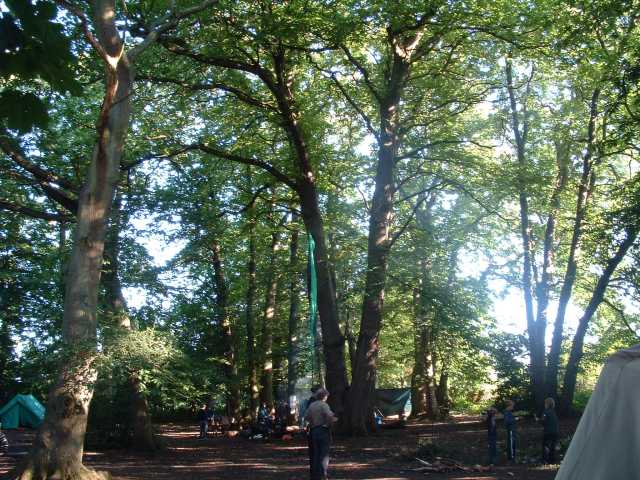 Our enviably glorious wooded glade; scouts' camp in the distance, akela and cubs in the foreground
We took part in lots of activities on site and made a trip out to Chiltern Open Air Museum where we we made beeswax candles and made bricks from clay like children had to in the Victorian times.

We made candles in the barn
accompanied by swallows

We made bricks by hand, like Cub aged children did 100 years ago
We did air rifle shooting, archery, caving, karting and climbing along with all the more traditional camp activities of fire lighting, outdoor cooking.
| | |
| --- | --- |
| Caving in the Rabbit Run | Karting but pedal powered |
| | | | | | | | |
| --- | --- | --- | --- | --- | --- | --- | --- |
| Crate | Stacking. | One by one | Until .. | uh-oh | ... | Crash | Crates .. |
The weather was glorious and our peaceful site down in the woods was a welcome retreat from the blazing sun. We made enormous banana splits in (scrupulously clean) drain pipe guttering. On your marks, set, EAT!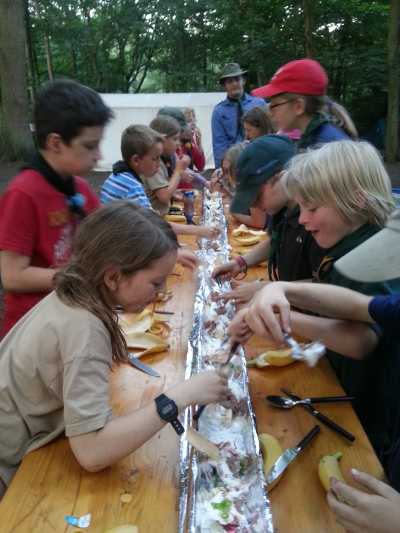 Half the fun was making it, but the bigger (and quicker) half of the fun was eating it